Bringing your value to a global market
What are you doing today to leverage that international audience waiting to benefit from what you can share?
A little while ago, I wrote this to a friend: "So my guy in Ukraine finished my third Power of Yes video and I just uploaded a Wade-Studios.com video that I built in Singapore after my Thai-based guy vanished. It happens. Meanwhile my strategy piece for my online training program was also completed by my team in the USA who had recommended my social media manager in the Philippines. She was discussing my upcoming blog posts as well as my delivery schedules for my posts relating to my keynote speaking business. Yesterday my England-based team proposed the detailed web architecture and build while my guy in Myanmar continues to complete a freebie quiz microsite for some of my self-awareness tools. And earlier today I got off a call to my Scottish branding guy as we prepare for the upcoming build and positioning of my value so the right people hear about how I can help them get promoted and increase their pay (sounds awesome right?). That was before my call with my Saudi Arabian client just now."
Have you noticed that the world is SIGNIFICANTLY different than it was even just 5 years ago? I mean, CRAZILY DIFFERENT.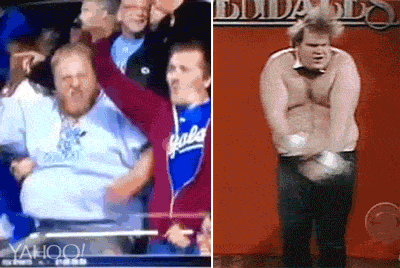 Or is it the same and I'm suddenly different? To me, we're in a world that is changing at the speed of technology-assisted relationship connectability. And you can literally be connected to anyone by the mere virtue of the value you provided someone else. I mean, I often get hired to speak at conferences because someone from one company recommended my motivational speech to someone else at this other company, or 10 years ago they engaged me to run a change program when working for company A and now they are working for company Z and bring me back for that one. It happens... often.
Want some of my awesome stuff?
I have a chapter of a cool book and some excellent (and funny) videos that I'd love to share with you. Plus I'll let you know when I publish new posts. Simply enter your email address and we'll manage the rest! Oh, and I promise I won't send you any nonsense that adds no value (only the value-adding nonsense). - Tim
And the thing is that every one of those people I mentioned earlier - the ones helping me make a difference to even more people now - they were always there. And I even knew some of them then. I think I just wasn't ready for their talent. And maybe they weren't yet ready to add value to me either.
Like late last week I reconnected with my boyhood next door neighbour who I hadn't connected with for over 30 years as our lives simply headed in different directions.
We had lived next to each other in Malaysia and now he's a Melbourne-based financial planner who I'd asked to look into possible investments for me in Australia. THIRTY YEARS HAD PASSED. That's the power of relationship. The power of having some sort of connection.
So what does that teach us now, then? Well, here are three lessons that come to mind for me:
1. Sometimes relationships are cut short by circumstances or seasons.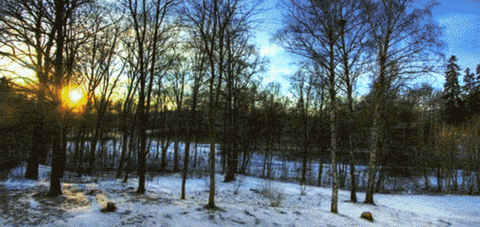 But reconnections happen, and often do happen. And they can definitely live again if the initial relationship was positive and the time of disconnection. Cultivate positive relationships now, regardless of the analysis of immediate perceived value. The you 10 years from now may thank the you of today. Get intentional about building positive relationships and put that into action. Connect.
By the way, the Thai-based guy re-emerged and is kicking goals now.
2. Articulate your value now.
You don't know who might need it in the future. What value do you provide now that transcends your current organisation and becomes your ability to add value anywhere and to anyone? Today's world allows you to really connect beyond borders. Get help in articulating your value from those who do it for a living. That's a great investment in clarity and purpose. Reach out, if I can point you in the right direction, I will.
3. Leverage global talent.
Don't only rely on local physical proximity to deliver globally producible work. While this might seem disloyal to local talent, it actually brings in a diversity of ideas to your offering. And if you can outsource their work globally, then that local talent can serve the global market too. If that interests you, let me know and I send you a list of resources that you can tap in to.
Connect. Define your value. Repeat.
It's a matter of personal expansion. Personal expansion precedes business expansion. Deliver your local value to a global audience. And if you really are limited to physical proximity in your business, find a way to teach what you do to a global audience.
What are you doing today to leverage that international audience waiting to benefit from what you can share? Go ahead and let me know in the comments. And if you're confused about extracting and monetising your value, reach out to me privately as well. I'd be happy to give you some ideas or point you in the right direction. Regardless, go global.
(P.S. please like, share, and be awesome.)